Dear Needlework Friends,
A full year in the making, Linen Flowers/Timeless Handwork is pleased to present, "Quick Finishes" Magazine. In it, you can find 5 Quick Projects in Cross Stitch, Crochet, Knitting, Sewing, and Plastic Canvas.
It's value-priced at only $5.00 per issue, and Downloadable for all of our Global customers.
The Publish Date will be every 2 months, so our next issue will come out December 1.
The October 2016 Issue of Quick Finishes is The "Decorate The Tree" Issue, featuring the Treetop Rose Cross (Plastic Canvas), Winter Cardinal (Cross Stitch), Angelic Ornament (Crochet), Skate Around The Ice Ornament (Knitting), and The Little Bird Ornament (Sewing).
Enclosed are some larger pictures of the projects.
We hope that you will enjoy this new design idea, and that each issue will bring you exciting, quick-to-finish projects.
God bless you,
Angie
Linen Flowers/Timeless Handwork
Creative Needlework Design Since 1995
http://linenflowers.com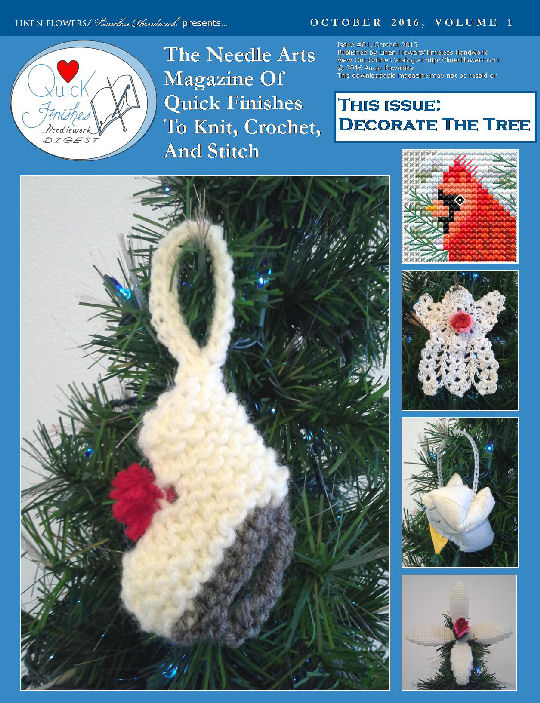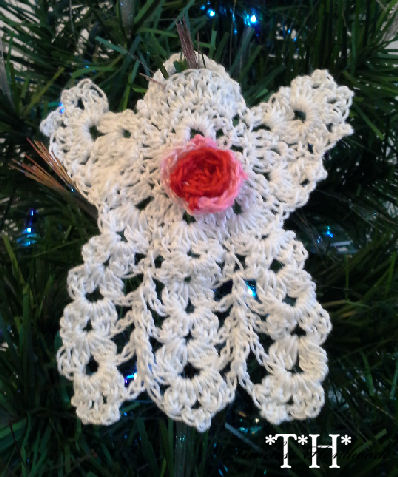 Angelic Ornament To Crochet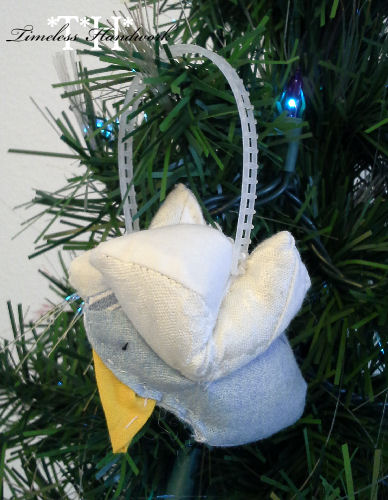 Little Bird Ornament To Sew

Skate Around The Ice Ornament To Knit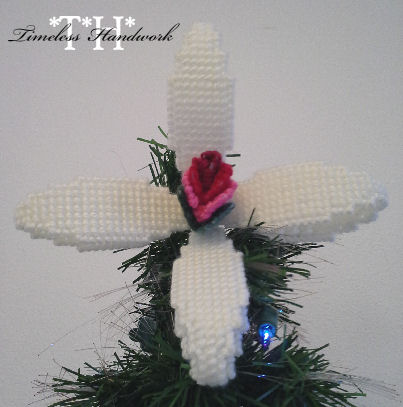 Treetop Rose Cross To Stitch In Plastic Canvas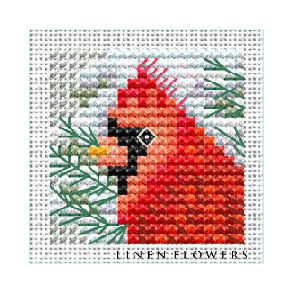 Winter Cardinal To Cross Stitch
GREAT RECIPES- Plum Chicken Wraps
A wonderful change of pace, this recipe is very versatile. It can be eaten hot, wrapped in a flour tortilla, or cold, with pecans and lettuce, as a chicken-salad sandwich. It also also be frozen, to be reheated later. It's easy to fix with one of the roasted chickens from the supermarket, or with chicken breasts pre-cooked in broth, in a crockpot.
Plum Chicken Wraps
Chop 2-4 cups cooked chicken, 1 onion, and 2-3 cloves of garlic. Saute in a skillet in oil until the onion is lightly browned. (With enough oil, so that the chicken is not dry). Remove from heat, and cover to keep hot.
Meanwhile, mix 1 cup cottage cheese, 1/2 cup plain yogurt, 1/2 tsp. salt, 1/4 tsp. pepper, and 1/2 tsp. Thyme leaf. Stir in 10 chopped prunes (dried plums). (Don't leave these out, as they add sweetness to the recipe). Mix with the hot chicken mixture.
Spread into tortillas and roll up to serve.