Dear Needlework Friends,
How many of you have a "Bucket List" of things you want to accomplish in your lifetime?
For me, Quick Finishes Magazine is one to check off. I love the thought of giving customers an online Magazine which includes Quick Projects in Cross Stitch, Crochet, Knitting, Sewing, and Plastic Canvas, at an inexpensive price.
At 52, I am a fan of the vintage magazines which have done this. Eventually those were bought by bigger companies which used the patterns in their books, or as e-patterns, sold individually. But the idea has always intrigued me.
If you saw my "office' (ok, bedroom), you would see buckets of unfinished designs. I started my business in 1995, with Crochet designs. I still love to sit with a hook, thread, pen, and paper, although my handwriting does not help deciphering these later…
The past few years have been busy ones… I started caring for my Granddaughter as a baby, and she is now 3 1/2. So, if some of you wonder if Linen Flowers/Timeless Handwork is still designing, the answer is YES. (She loves to see the "majic" of the crochet chain as you pull it and it disappears!)
So, without further ado, here is the Premier Issue of Quick Finishes Magazine, the October Issue, "Decorate The Tree."
God bless you,
Angie
Linen Flowers/Timeless Handwork
Creative Needlework Design Since 1995
P.S. In the December Issue (Quick Finishes is published every two months), look for many "Snowflake" designs, including my Cross Stitch version of the elusive, "Swirly Snow…"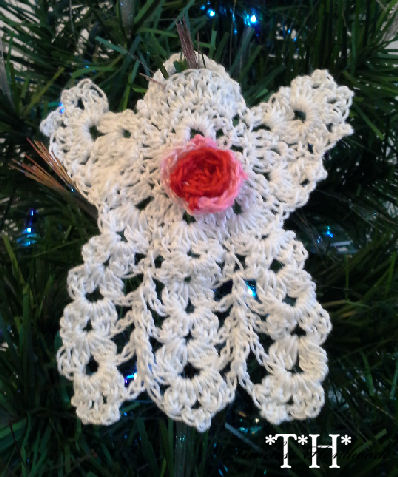 #QF01 Angelic Ornament To Crochet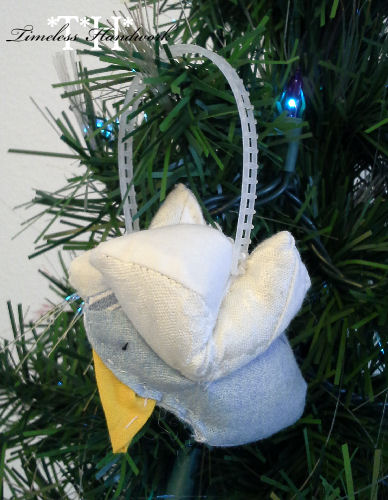 #QF02 Little Bird Ornament To Sew
#QF03 Skate Around The Ice Ornament To Knit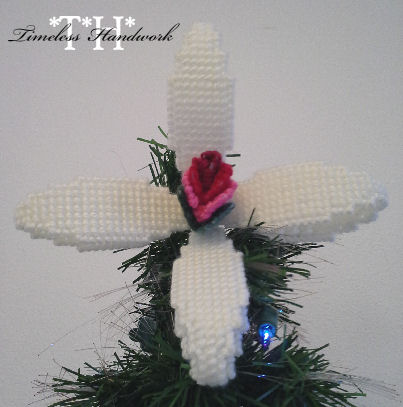 #QF04 Treetop Rose Cross To Stitch In Plastic Canvas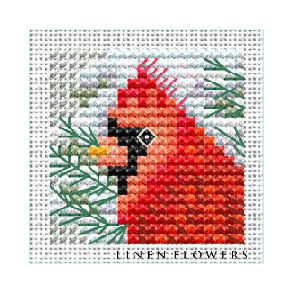 #QF05 Winter Cardinal To Cross Stitch
Quick Finishes Magazine- October 2017- #QFM01
Presented by Linen Flowers/Timeless Handwork, Quick Finishes is a Needle Arts Magazine with 5 Quick Projects in Cross Stitch, Crochet, Knitting, Sewing, and Plastic Canvas. The Downloadable Magazine is published every 2 months, and is value-priced for Crafters at only $5.00 per issue. We hope that you enjoy it!
The "Decorate The Tree Issue" (October 2017) features the Treetop Rose Cross (Plastic Canvas), Winter Cardinal (Cross Stitch), Angelic Ornament (Crochet), Skate Around The Ice Ornament (Knitting), and The Little Bird Ornament (Sewing).
(c) 2017 Angie Kowalsky/Linen Flowers Designs
*Magazine Download For Personal License Only- Not For Resale Or Sharing.
PDF Download Price: $5.00